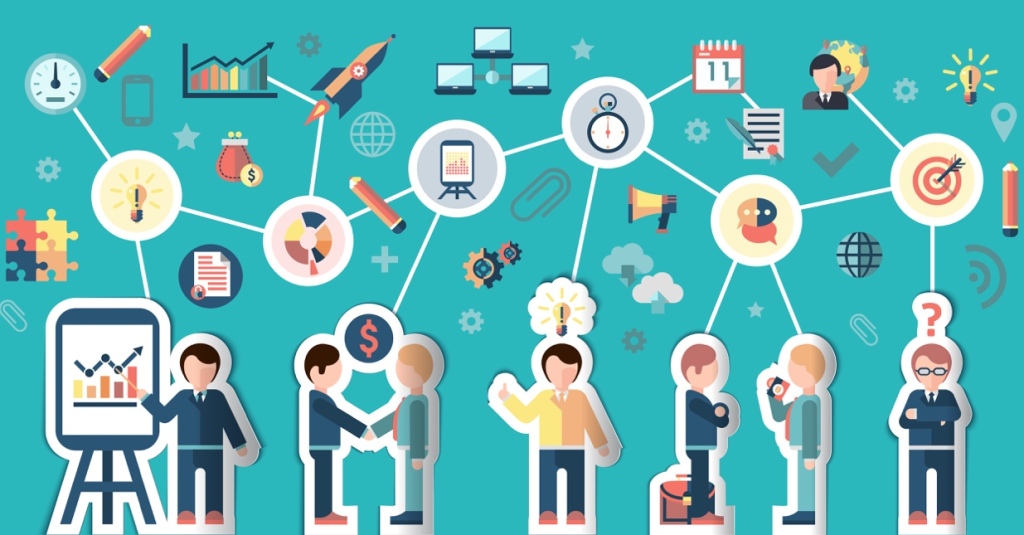 Outsourcing is soon catching business trends. Small and medium businesses exclusively stand to benefit from the inherent advantages of outsourcing. One of the most inherent advantages of this practice is that a business tends to incur efficient gains from a healthy and long-lasting competitive advantage. Right from outsourcing accounting to marketing tasks, enterprises are making the most of specialized firms to make the most out of their services.
Learn about the top 5 outsourcing risks and how you can avoid them before they penetrate into your business.
1. Quality
Only you can know the best quality that is required out of your business products and services. An outsourced firm might not understand your business and the needs of end customers or might compromise on high-grade work due to a rush of assignments. It can not only damage the goodwill of your business but can also make you lose major clientele.
How to Avoid it?
One good way to avoid this is to take a personal interest in ensuring high standards. You can also hire a professional who deals with outsourcing firms directly and supervises the kind of work in lieu of the business offerings.
2. Communication Barriers
In the light of globalization, it is quite common that a domestic business might outsource tasks internationally. The problem arises when such enterprises have to communicate with international firms. Language and cultural barriers might hinder the exchange of relevant information.
How to Avoid it?
It is most advisable to first undertake a thorough study as to whether the industry would be able to put forward necessary data to the outsourced firm in a mutually acceptable language and custom.
3. Losing Managerial Control
Another major risk with respect to outsourcing could be that of losing control over essential activities of your business. Losing some control is evident, but too much is unhealthy for the business.
How to Avoid it?
To avoid such risk, discuss the cooperation policy with the outsourced firm beforehand. Develop an approach through which you maintain vital control. Another suggestion would be to develop an in-house team to cater to any such lapse.
4. Shielding Data
Large businesses share extremely sensitive data including accounts in huge quantities with outsourcing firms each day. A breach of the same might pose real-time threats to your enterprise.
How to Avoid it?
In order to combat the problem, ensure that you find out if the firm has previously handled such data responsibly. Finding out credentials is recommended. Reaffirm if the data is well encrypted while being transferred and always sign a Non-Disclosure Agreement with the service provider.
5. Documentation
Outsourcing can be quite a task while dealing with international firms, owing to the number of documents that need to be vetted before and during dealings. Skipping even a single document can lead your business into incurring serious liabilities.
How to Avoid it?
In order to avoid the same, appoint a legal expert in your own enterprise who accounts for the big and small documentation. Let such expert lead the outsourced firm into transactions with your business while you reap the benefits of outsourcing.
Conclusion
Small and medium businesses outsource their financial accounting jobs to experts and professional firms in order to keep the focus on their primary jobs. However, the risk lies in the method of accounting these outsourced firms use, especially whether such method is consistent and relevant to the ones you have always followed. Small business outsourcing should be done with care, choose your partner carefully for it can either make or break your business.