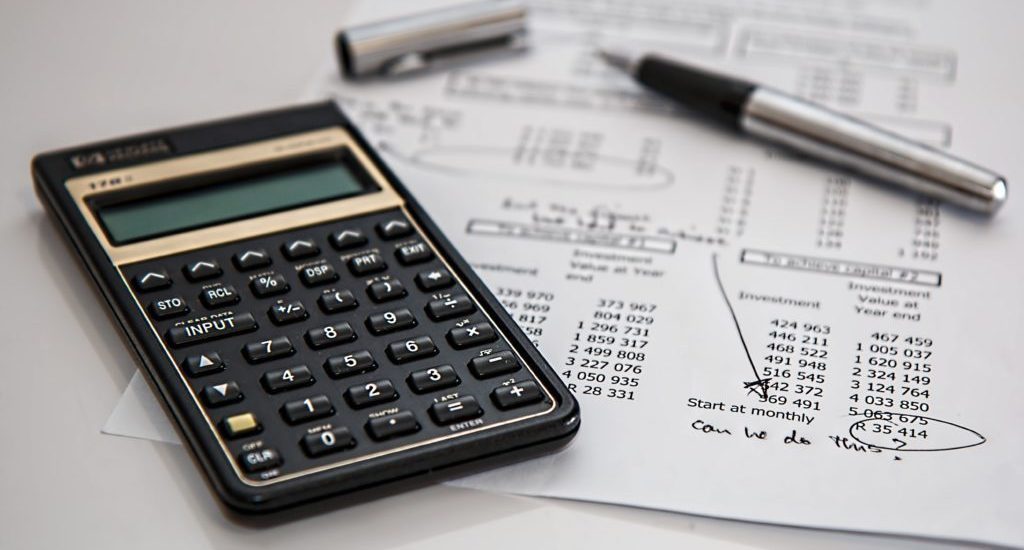 To be a successful business person, you can't just focus on providing quality products and services to your existing customers, you also need to keep an eye on your finances. There has to be proper checks on all financial transactions taking place, ensuring that the funds of the company are not being misused.
One of the best ways to keep track of your business finances is a bank reconciliation statement. This is an important financial document which helps you to safeguard your business against any fraud committed by any external or internal source.
A bank reconciliation statement compares the internal financial transactions as per your books of accounts with the bank statement, to detect any discrepancies. These discrepancies or differences could be due to accounting errors or fraud. Whatever might be the reason, your business is losing money, and you need to rectify the problem immediately.
These statements are prepared on a monthly basis, and errors are detected and reported immediately. You are also able to take action as and when required with a bank reconciliation statement.
Banks provide statements either on a quarterly basis or on a monthly basis, and you can get your bank statements online.
Why Is Reconciliation Important?
Here are some reasons why a Bank Reconciliation Statement is required:
Detection of Fraud
When you reconcile the transactions in your books of accounts with bank statements, it helps to detect fraud like differences in amounts issued by checks or checks which are issued without the permission of the required authorities.
A bank reconciliation statement also helps you detect transfers or withdrawals of cash which are not authorized by you. You could also check whether all the deposits made by you are reflected in the bank statement or not.
Learn More About Our Accounting Services for Small Businesses:
AP | AR | Reconciliations | General Accounting | Month End Closing | Financial Reporting
Maintaining Cash Flow
You cannot issue checks to your suppliers and vendors without knowing the cash balance in your bank. If you do, then your check will bounce, and the vendors might stop supplies. You cannot track deposits being made by the company without a bank reconciliation statement.
There could be lapses due to internal administrative problems or errors committed by the bank. You would also have to bear additional costs like bank charges for not having the minimum balance. You can also determine if customer payments have been credited on time or not. If a customer payment has been rejected by the bank, you can follow up with the customer to ensure prompt payment.
So this statement is important to maintain cash flow.
Frequency of Reconciliation
The frequency at which a bank reconciliation statement should be prepared depends on the nature of your business. If your business has a high number of transactions and many employees, then a monthly reconciliation would be advisable.
On the other hand, if there are weekly transactions and a few employees, then you could reconcile the internal books of accounts with the bank statements on a quarterly basis.
Financial Emergencies
You prevent the risk of financial emergencies with a bank reconciliation statement. You will not have to use additional lines of credit to help you tide over a financial crisis and pay additional interest. Not reconciling the internal records and bank statement could lead to an inability to pay your employees on time and in extreme cases, be insolvent.
Improve Your Profits with a Bank Reconciliation Statement
When you keep a check on payments received from and payments made to suppliers through a bank reconciliation statement, you know your cash flow position at any given point in time. You will prevent the bouncing of any check issued by you and take immediate action if any check issued by the customer fails. With timely payments made to internal employees and vendors, your business image also receives a boost.
About
OHI is a specialized finance and accounting outsourcing service provider with over fifteen years of finance and accounting outsourcing experience. We have strong functional outsourcing expertise in end to end accounting processes covering daily accounting activities, reconciliations, month end and year-end account finalization processes, employee reimbursements, payroll processing, management reporting and financial analysis.
OHI serves close to 300+ clients across USA, UK and Canada. We invite you to experience finance and accounting outsourcing through us.