Benefits of Outsourcing Accounting
High Cost Savings
Realize cost reductions of 40%-60%
Grow without Overheads
Scale up and down based on your needs
Focus on Core Business
Focus on running the business instead of managing books
Flexible Staffing
Use us as full-time, part-time or on as needed basis
Specialized Expertise
Access to best practices derived from 300+ businesses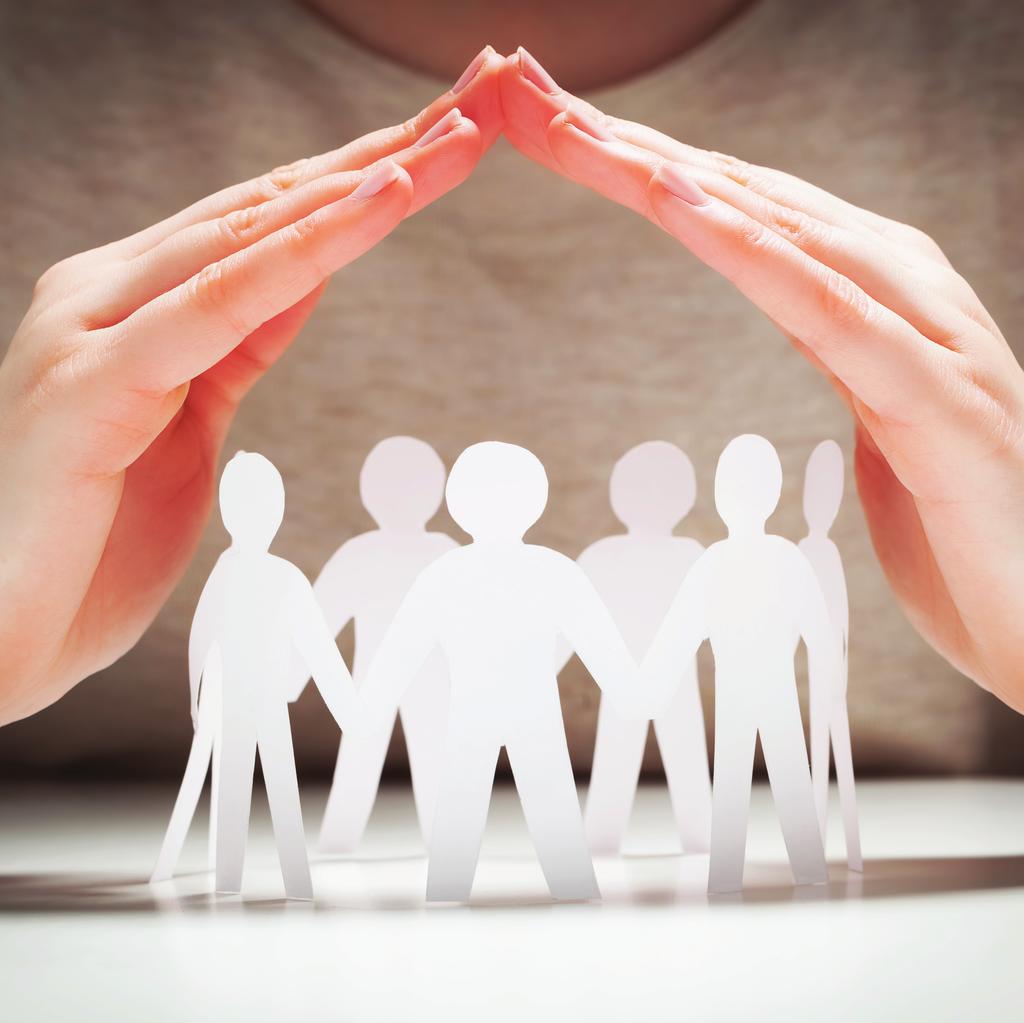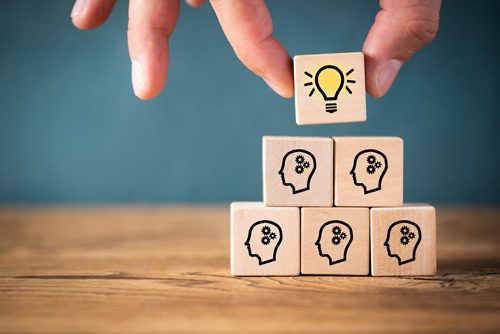 Why Choose Us
An 18-year-old specialized finance and accounting outsourcing company
Clients served in United States, Canada, United Kingdom and Australia
Team Including Accounting Graduates, CPAs and MBAs
Staff with average 6 years of outsourcing accounting experience
Client Profiles - Real Estate
A vertically integrated, full service real estate company based out of Bellevue, WA. They specialize in commercial properties. The firm has developed and built in excess of 81 properties and have more than 10,000 units under management.
Client Profiles - Real Estate
A midsized real estate property management firm based out of Beverly Hills, CA. The firm manages over 50 properties, across 9 states, encompassing over 1200 tenants and nearly 1.5 million square feet.
Client Profiles - Construction
A well-known construction and development company in Canada specializing in construction and development of high rise concretes. It is a mid-sized firm and one of British Columbia's most experienced and respected developers.
Client Profiles - Construction
A construction company in Aspen, Colorado providing general contracting, plumbing and property management services.
Client Profiles - Transportation
A 100 year old moving and storage company headquartered in Colorado with multi-state operations. The firms' revenues are about 50-75 mn and has about 250 employees.
Client Profiles - Information Technology
A mid-size data warehouse consulting and engineering firm based in OH. They build new data warehouse solutions, optimize existing environments, and offer an outsourced service for point of sale data analysis.
Client Profiles - Accounting
A large accounting firm in the US (Northville, MI). The firm has clients from virtually every business sector from around the US.
Client Profiles - Accounting
A mid-sized accounting company in USA (Chicago, IL). The company has a successful track record and is a leading national provider of tax resolution, tax preparation, bookkeeping and accounting services.