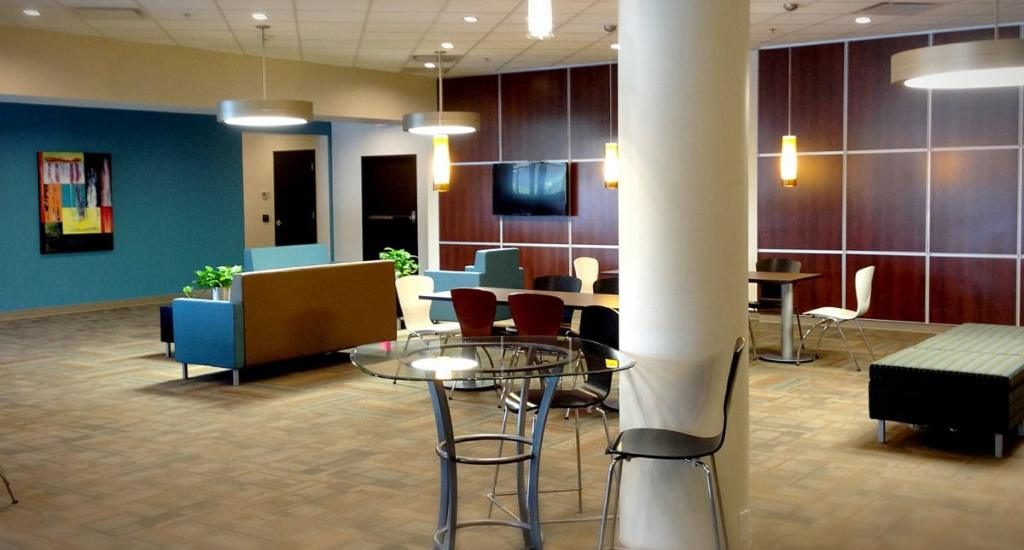 A business premise plays a vital role in an organization's market survival, making its maintenance and management a pivotal practice. No matter your business scale, a business owner is always burdened with an abundance of responsibilities. From monitoring business funds, managing revenue to controlling the expenses, a business owner always has his hands full.
As the owner partakes in numerous activities, it is natural for him to overlook several underlying factors affecting his venture. One such underlying factor is CAM (Common Area Maintenance), and you must be familiar with the term, primarily if you deal within the commercial real estate industry.
CAM expenses are the accumulated charges regarding the shared area within a premise. The said area generally comprises of washrooms, elevators, parking areas, and lobbies. CAM charges are integral as they help in outlining the tenants' share in the overall expenses. Furthermore, they also aid the landlord in distributing the costs amidst the numerous tenants.
Highlighting the mentioned uses must have helped you perceive CAM charges in a different light, but if you are still hesitant, then let's entertain some scenarios. What happens if your landlord is trying to charge you unethically? Or how would a landlord ensure he has computed the calculations accurately?
Well, nothing beats a good old audit when it comes to clearing everyone's speculations and doubts regarding any cost computation. Therefore, every business owner should invest in a timely CAM audit as it not only benefits them to facilitate their expenses but also aids the tenants to comprehend the process.
Learn More About Our CAM Audit, CAM Reconciliation Services:
CAM Audit | CAM Reconciliation | Lease Administration | Lease Abstraction
Importance of a CAM Audit
From a Tenant's Perspective
A CAM audit reassesses every calculation regarding every shared area charge that directly affects the tenants. It also helps them comprehend how their share was computed and whether it is correct or not.
An audit can also uncover any unethical practices or a simple miscalculation on the landlord's part. Furthermore, the audit also eradicates every shred of doubt between the landlord and tenants, simplifying the refund process.
From a Landlord's Perspective
It is only fair to see how a CAM audit helps the other involved party, the landlord. Real estate charges are modified continuously, making it hard for a landlord to keep up with them. As the owner is ignorant of these changes, he will most certainly fail to compute the CAM charges correctly.
A CAM audit comes in handy in these scenarios as dysfunctional CAM charges can negatively affect a property's value. The audit ensures that the costs are computed following the current rates and the latest lease terms. It helps the landlord get an accurate assessment of his property and the expenses he should be charging.
Alongside the ongoing interest rates, a landlord can also avail additional benefits he has ignored previously. One good example of this would the services related to water, gatekeepers, and electricity. Depending on the tenants' occupancy density, these costs can directly affect the CAM charges, increasing the landlord's ROI.
To Wrap Up

As real estate is a fluctuating industry, a CAM audit becomes integral for the correct assessment of the CAM charges within a premise. The audit equally benefits both tenants and the landlord, helping them better comprehend and compute the costs. Therefore, a CAM audit is beneficial to simplify and speed up the process, facilitating a seamless experience for both parties.
About
OHI is a fifteen-year-old real estate services company working with 50+ commercial and residential real estate developers, funds and property management companies across USA. Our deep expertise in real estate accounting, financial analysis, lease administration and asset management has helped clients cut associated costs by 40-50%. We currently provide these services to a portfolio of 50000 units across clients.
We invite you to experience leasing and accounting outsourcing through us.