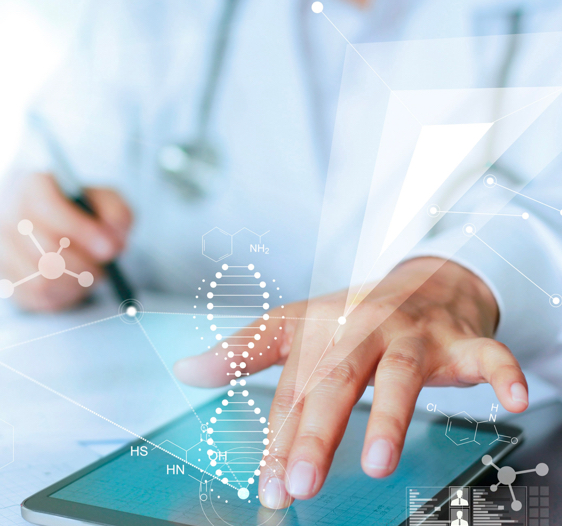 Physical Security
Screening of visitors and employees by a security guard (including in night shift) during entry and exit for data storage media like CD, USB drives, memory cards etc.
No cameras, camera phones and digital recording media allowed in sensitive processes or sections of our premises.
Entire work floor area is covered under CCTV security cameras whose feed is monitored by IT and administration department
Building awareness in the employees regarding "Phishing Attacks & Scams"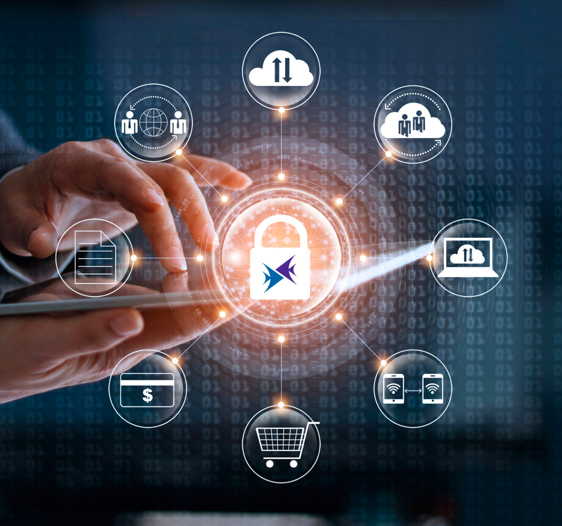 Policy Backed Security
Our organization adheres to a privacy and data security policy, developed in consultation with outsourcing experts. This is clearly discussed with existing and new staff to ensure complete understanding and compliance.
Employees sign non disclosure agreements (NDA) with stringent data security clauses, punishable under Indian laws including Information Technology Act, 2000.
Complete background checks for employees including references from past employers, registrations with nearest police station, and family background check.
Most of our employees have prior outsourcing experience, and are familiar with the strict data security policies of an outsourcing firm.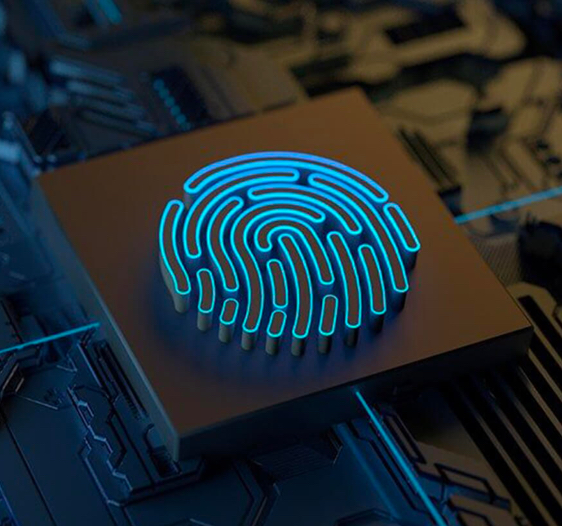 Data Security
Master data is housed in our dedicated USA server in reputed data centre at Ohio
USA server is protected using Symantec antivirus and firewall
Access to the server is through 128 bit SSL encryption which ensures transmission security
Comprehensive security audits are performed on a regular basis
All data is backed up on a regular basis in our back-up server(IBM)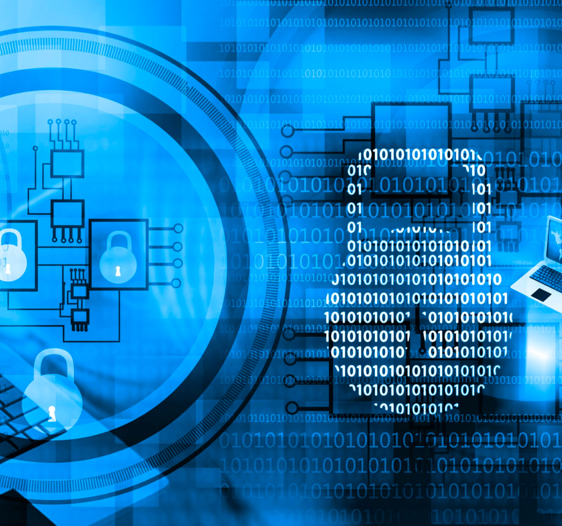 Network Security
Network security is maintained through Symantec Endpoint Protection for server and client level security to protect against virus, worm and other malicious attacks
Segmented LAN with Cyberroam firewall protection.
Multiple client level access restrictions.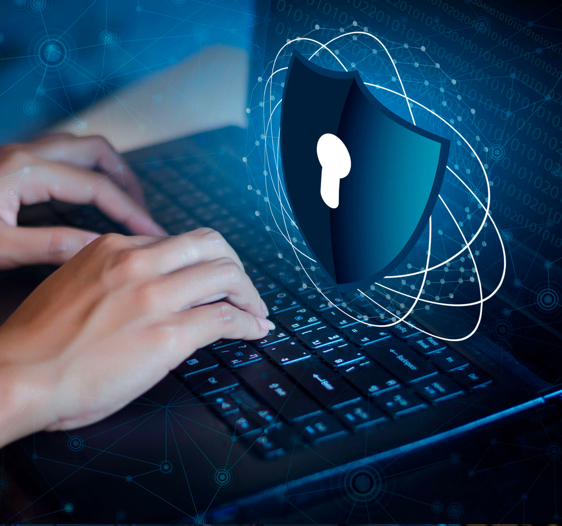 PC Security
PCs used by processors have disabled floppy/USB and CD ROM drives
Individual domain accounts for each processor ensures that the access to source documents is restricted to authorized employees only.