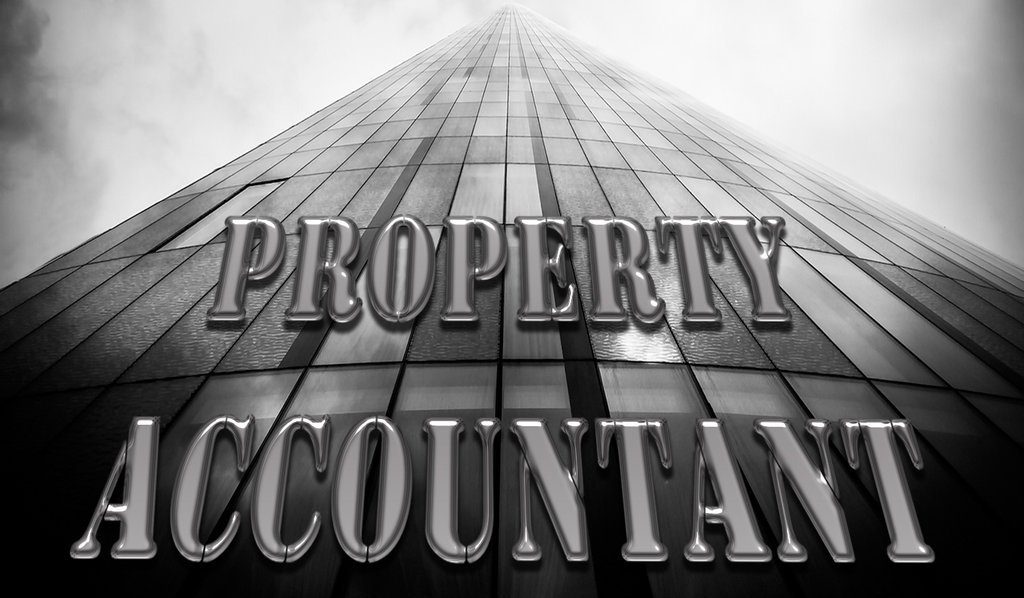 People find accounting to be a really stressful job.
Guess what? It really is!
Accounting has to be done carefully – be it property accounting or accounting for a business firm, even if it seems like a mundane task. A person well-versed in accounting is well-off in handling this job.
A Property Accountant is a person who specializes in handling the financial requirements of a real estate company. Also termed as a real estate accountant, they specialize in handling the financial transactions required to buy, sell or manage a property.
Property Accountants are needed in real estate companies, property management firm and sometimes they may be responsible for managing company's assets which include real estate, automobiles, and other equipment.
The write up will further talk about the list of duties and responsibilities of a real estate accountant which is as follows:
Duties and Responsibilities of a Property Accountant
The primary responsibility of a property accountant is handling the accounts of a real estate company. Their other responsibilities include:-
Maintaining records of assets and funds
Preparing financial reports of the property-related transactions
Preparing portfolios for the real estate properties
Recording equity in earnings for joint ventures
Performing cash management functions
Providing the required financial information to the management or client
Reviewing balance sheets and income statements for the individual property to check the balances and the expense amount
Ensuring the accuracy of the ledger accounts is maintained throughout the property accounting process
Ensuring the accuracy and updates related to the tenant and the property information
Preparing financial documents including budget, tax, payroll, insurance, and CAM
Making bank deposits and bank reconciliations
Low cost property accounting services for residential and commercial real estate firms:
AP | AR | Reconciliations | Month End Closing | Financials | Year End Accounting | Reporting
Educational Qualification
Let's look at the educational qualifications required to become a Property Accountant:-
A Bachelor's degree in accounting with 1-3 years of experience in real estate domain is preferable. The accountant should also possess basic knowledge of spreadsheets (MS-Excel) and accounting software's such as Yardi, Appfolio and QuickBooks. Some real estate firms prefer knowledge of GAAP (Generally Accepted Accounting Principles) and financial reporting.
Other Skills
Some of the other skills required for this job are stated below:
Strong Communication and Interpersonal skills are a must
Language proficiency in verbal and written communication is preferred
Leadership qualities in an individual add another feather to the cap
Organizational skills are mandatory
Effective time management skills are required
A person who has an ability to perform better in excessive workload is preferred
Attention to minute details of the task is essential
Flexibility in working is preferable
Conclusion
Adhering to the right accounting principles and its applications is essential to thrive in a real estate company and create your identity as an established Property Accountant.
About
OHI is a thirteen-year-old real estate services company working with 50+ commercial and residential real estate developers, funds and property management companies across USA. Our deep expertise in real estate accounting, financial analysis, lease administration and asset management has helped clients cut associated costs by 40-50%. We currently provide these services to a portfolio of 75000 units across clients.
We invite you to experience finance and accounting outsourcing through us.