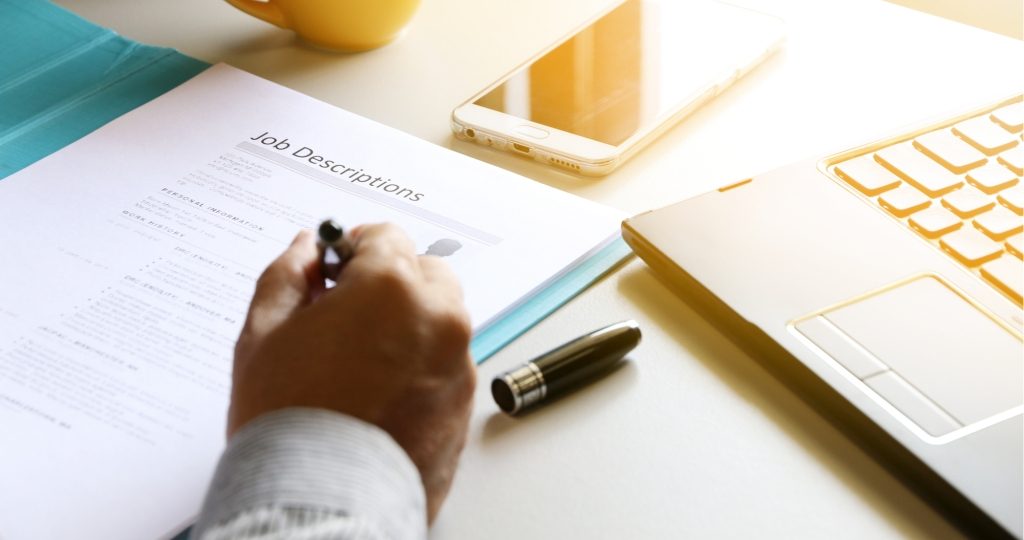 Real estate accounting or real estate property accounting requires strong acumen to process, track, and record the day to day transactions due to revenue recognition being more complex when compared to any other business. Hence, it requires a duly qualified real estate accountant to record, analyze, and report the real estate accounting transactions.
Qualifications Required to Be a Real Estate Accountant
Bachelor's degree in accounting and or other related fields
Some states may require a license and or a Certified Public Accountant (CPA) qualification
Work experience in real estate accounting
Hands-on experience in working with modern office tools like word processing, spreadsheet, and accounting software
Job Description of a Real Estate Accountant
A real estate accountant maintains the financial statements of property managers, real estate development firms, and community associations by appropriately applying the real estate accounting rules
The various real estate transactions like regular monthly property accounting activities, retail land sales, retail estate sales, property exchanges, rentals, leases, and the sale of time-share intervals are properly analyzed, recorded, and accurately reported to the property owners or managers by a real estate accountant
They come up with various financial strategies that include budgeting and tax reporting, investment planning, thus helping the property managers in effective decision making
Duties of a Real Estate Property Accountant
Gain knowledge of the business, risks, and legal requirements to comply with
Finding the right kind of people to work. For example, insurance agents, real estate agents, attorneys, etc.
Prepare lease, rental, and sales agreements
Review and approve tenant credit memos, non-recurring tenant billings, and cash receipts.
Answer the queries of property managers concerning the statements of tenants
Prepare security deposit refund invoices
Prepare a tenant account analysis to avoid disputes on account of the charges made in the tenant account
Record the sales, lease, rentals, and time-sharing by applying the appropriate accounting rules
Observe the aging and recoverability of accounts receivables
Calculate and record expenses of real estate property transactions like repairs and maintenance, security, and utilities to match with revenue
Assess and record the capitalization of expenses duly approved by property managers/owners
Calculate and account for depreciation, amortization of fixed assets, and leasing commissions
Closely monitor developmental expenses and operational costs and find solutions to optimize them
Prepare revenue and expenditure cycle reports, lease abstracts, cash basis income statements as part of budgeting, investment, and tax planning
Be up-to-date with changes in tax and other applicable laws
Participate and contribute in appraisal, asset valuation, and capitalization
OHI is a thirteen-year-old real estate services company working with 50+ commercial and residential real estate developers, funds and property management companies across USA. Our deep expertise in real estate accounting, financial analysis, lease administration and asset management has helped clients cut associated costs by 40-50%. We currently provide these services to a portfolio of 75000 units across clients. We have skilled and experienced property accountants/real estate accountants at very economical rates. They have expertise in Yardi (Genesis and Voyager), AppFolio, OneSite, MRI, Spectra, Timberline and QuickBooks.