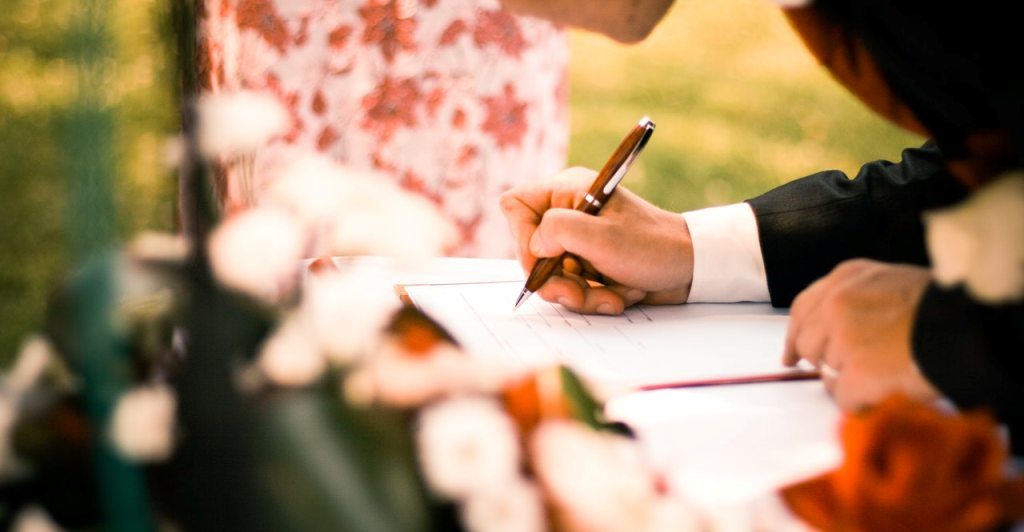 Commercial leases have to capture every possible detail. They tend to get too long with boring and lifeless legalese, but each of those clauses are important.
However, company's senior management can't spend too much time reading/scrutinizing them.
This is a classic example of the gap between what the users need and what they have. To efficiently read and quickly process commercial leases, you can create a "lease abstract". It is a shortened form of the agreement that summarizes all important points for a quick read.
Your Game Plan for Creating a Commercial Lease Abstract
Modern real estate firms extract key business facts from the leases and insert it into the real estate software.
Abstracts of the lease complement the software; they must be done right because the software depends on the accuracy and accessibility of data in them. They are also your backup in case the software malfunctions or goes offline.
Let experts take care of the Lease Abstraction Process
Your in-house team may know the lease inside-out, but abstracting the lease cannot (and should not) be done in one's spare time. It needs to be done by dedicated professionals, or else you risk compromising the integrity of crucial data in the abstract.
Professional lease abstraction services also provide an "abstraction insurance", designed to protect you in the event of errors or missed data points.
Find a format that you like
When you read a book or a magazine, one of the initial pages is a table of contents. At the end, we have an index and a glossary. Each chapter in the book has relevant sections.
Your structure for the abstract doesn't need to follow a book, but it needs to capture important details that matter to you. Some of the important sections of a corporate lease abstract include:
Operating costs
Periodic repairs
Lease term
Renewal options
Expansion rights
Security deposit
Learn More About Our Lease Abstraction and Administration Services:
Lease Abstraction | Lease Entry | Lease Administration | Lease Audit
Find a perfect balance for length of your abstracts
Obviously, your abstracts need to be shorter than the original lease. But how short is too short? Typically, abstracts of commercial leases don't tend to be longer than 3 to 5 pages.
If it goes too long, there would be no discernable difference between the lease and the abstract.
Make your commercial lease abstract read fast
Feel free to use font styling variations to highlight important numbers and facts in your abstract. Other techniques to make the abstract fast readable are:
Tables
Bullet points
Simple flowcharts (not too many shapes)
Link the abstract to your lease
You may also add a link to the lease in your abstract. To do so, you will mention the reference inside the abstract pointing to its original location in the lease. This helps you quickly dig more information directly from the lease.
In conclusion
Abstracts in the commercial real estate industry are designed to be a quick reference to the multi-page lease agreements. They must neither be too short nor too long. Different content elements like tables, lists, and font styling can be used to highlight important numbers and facts. The lease format should be examined and validated for usability within the company before it is used.
Lastly, lease abstracts need to be crafted very carefully. You should consider outsourcing the process of commercial lease abstraction.
About
OHI is a thirteen-year-old real estate services company working with 50+ commercial and residential real estate developers, funds and property management companies across USA. Our deep expertise in real estate accounting, financial analysis, lease administration and asset management has helped clients cut associated costs by 40-50%. We currently provide these services to a portfolio of 75000 units across clients.
We invite you to experience leasing and accounting outsourcing through us.