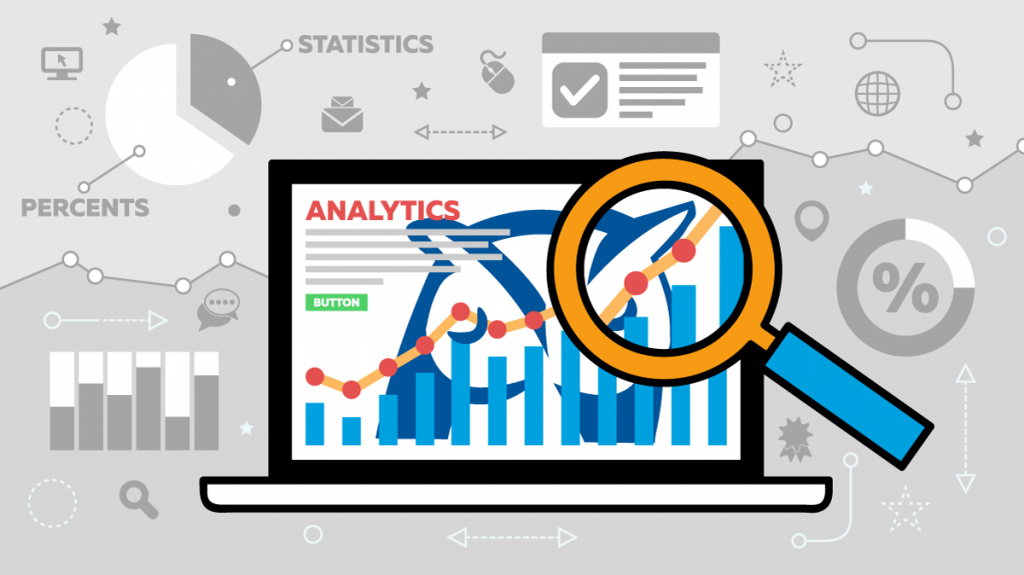 The main responsibility of an assistant controller appointed in the finance department of a real estate firm is helping the controller with various accounting tasks. They work under the supervision of a financial controller and should possess a set of strong analytical, technology, communication, and organizational skills. A relevant accounting or finance educational background is a must.
Job Responsibilities of an Assistant Controller
The job duties of an assistant controller are diverse. Being an assistant, he/she is likely to be assigned to a range of property accounting and management related work by the head financial controller:
Prepare and process in-depth financial statements
Assist in formulation of internal controls and policies
Prepare reports and budgets
Manage all aspects of the general ledger
Research accounting issues for compliance with the usually accepted real estate accounting principles.
Supervise the accounts receivable, accounts payable and the general accounting departments
Provide monthly, quarterly and yearly analysis
Serve as a liaison to external auditors
Each one of these job responsibilities plays an important role in the working of an assistant controller. Many other duties might be assigned to the assistant by his/her supervisor. The assistant controller will be able to understand and perform better at his work if he/she has a related educational background. Thus, it's recommended to opt for a bachelor's degree and/or a post-graduation course in a related field.
Educational Qualification
The basic educational qualification that every real estate firm expects from an assistant controller is a Bachelor's degree in accounting, finance or a related field. A master's degree in accounting, may act as an additional advantage. Certificate courses and additional courses are also recommended. Some common certificate courses related to accounting for real estate include foundation courses, taxation courses and introduction to real estate finance courses.
Learning theory and understanding the basics of every subject is important in order to perform well as an assistant controller. But, if one does not possess the required skill set then he/she may not turn into a successful assistant controller. Thereby, when an aspirant is preparing he/she must equip themselves properly with the skills set required for the job.
Essential Skills Set
Good knowledge of accounting and financial processes
Ability to communicate clearly in both written and verbal correspondence
Working knowledge of MS Office and other real estate accounting softwares like Yardi, Appfolio and RealPage
Ability to understand data analysis and forecasting