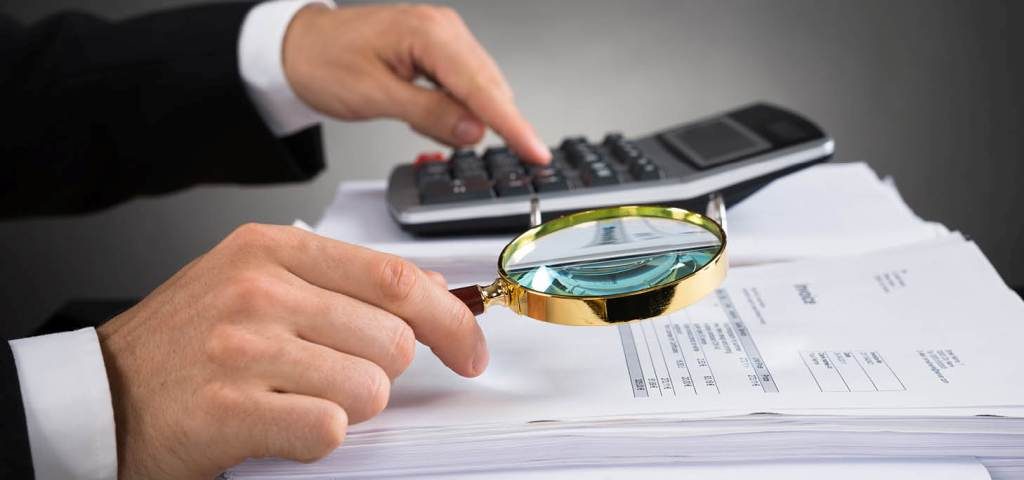 Commercial leasing of space can be a complicated business. However, every business needs to lease at least one, or usually more kinds of commercial spaces, be it office, retail or warehousing. In spite of being an inseverable part of any business, most businesses lack the know-how of commercial leasing. It often happens that the rents and charges quoted by the landlord and negotiated by the broker are taken at face value. Business owners remain ignorant to the fact that despite getting a well negotiated rental rate, they might be being overcharged on other charges. This is where one can benefit from a commercial lease audit.
What is a Lease Audit?
Though a lease audit is called such, it is not actually an audit, but a compliance review of the lease terms. It requires expertise in multiple disciplines which include real estate and leasing, real estate law, accounting and property management. It involves a review of all lease terms, ranging from the usable area to the several different charges. There are many other terms used for a lease audit, such as lease compliance review, rent review, rental audit, lease consulting, and so on. A lease audit is a methodical practice of studying, analyzing and interpreting the lease contract and all related documents.
Hiring a lease audit professional will entail huge savings for your business in commercial real estate costs.
Learn More About Our Lease Audit & Abstraction Services:
Lease Abstraction | Lease Entry | Lease Administration | Lease Audit
How Can Your Business Benefit?
A detailed study of architectural plans is done and physical measurements of the space being leased are taken to ensure that the physical usable area matches the leasable area mentioned in the lease contract. This area has a direct impact on the tenant's share of operating expenses and repair and maintenance charges of the entire building. There are many components in a commercial lease like base rent, percentage rent, operating expenses or common area maintenance (CAM) charges, utilities charges, electricity charges, escalation indices, insurance charges, taxes, capital expenditure and so on.
A lease audit examines the methodology for calculation of each of the components in detail. It then determines whether the charges are in compliance with the lease terms and the law. It also determines whether the charges are accurate, or you are being overcharged by the landlord. Detection of inaccurate charges and inconsistent lease terms can result in huge savings for a commercial tenant.
Conclusion
Commercial leases can be confusing to someone who is not an expert. By hiring the right experts, one can rest assured that they will not be overcharged for their lease. It is essential to get your lease audited because remaining silent can lead to an unspoken acceptance of the lease terms and it can become a huge problem to contest them later. Lease audits or reviews have proved to be extremely useful in the past to weed out the problematic clauses in a lease agreement. Commercial lease audits should become a routine procedure in the process of leasing spaces for your business.
About
OHI is a thirteen-year-old real estate services company working with 50+ commercial and residential real estate developers, funds and property management companies across USA. Our deep expertise in real estate accounting, financial analysis, lease administration and asset management has helped clients cut associated costs by 40-50%. We currently provide these services to a portfolio of 75000 units across clients.
We invite you to experience leasing and accounting outsourcing through us.