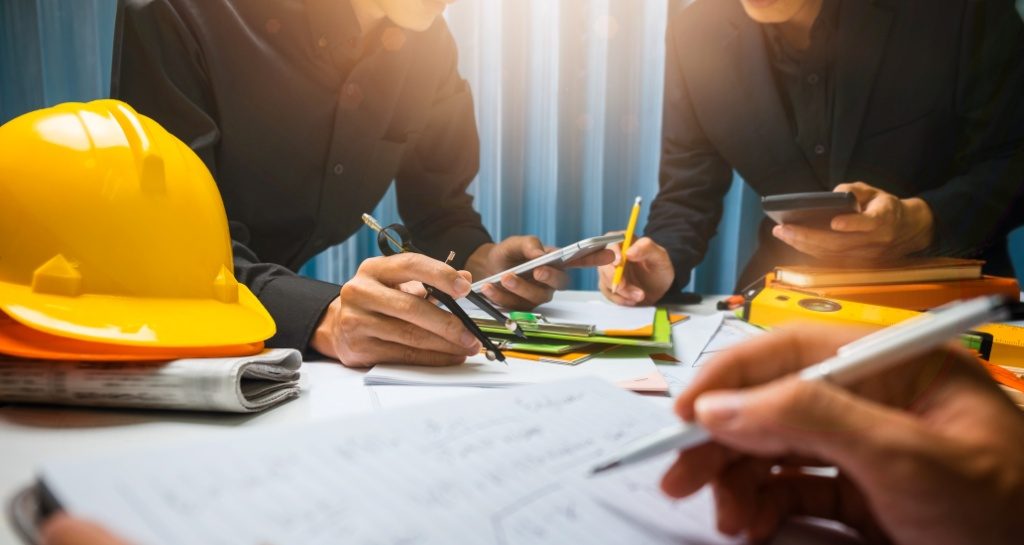 Accounting procedures and practices differ according to the type of business and practices adopted by organizations across sectors. In the construction industry, firms and contractors face unique challenges when it comes to accounting, as accounting for construction sector is different from the regular accounting practices. Construction industry does not have any fixed business structure with contractors making up the bulk of the construction workforce.
As such, accounting for construction industry involves monitoring of different categories of costs such as cost involved in tools and equipment, delivery of materials to the job site, clearing of excess material when a job is completed etc.
Construction companies need to have a grasp of the basics of construction accounting to enable them in tracking the expenses accurately thereby resulting in improved profits, better management of their cash flows and to increase their bottom line.
Structure and Methods of Construction Accounting- An Overview
Accounting for construction in simple terms is a form of project accounting in which costs are assigned to specific contracts. Separate jobs are assigned in the accounting system for each construction project and the costs are marked up to the project by adding them to that unique job number for which the costs are incurred.
In addition, a number of indirect costs are also charged to construction projects (such as supervision, equipment rentals, insurance etc.) and revenue generated under the contract may be based on the completed contract method.
The usual rules of revenue realization under the Generally Accepted Accounting Principles (GAAP) do not necessarily apply to long-term construction contracts. To present a more accurate picture of a construction company's or a contractor's financial performance – GAAP rules allow revenues and costs to be recognized as construction progresses under the following two methods of accounting for construction:
Percentage of Completion Method – which is used primarily based upon the length and complexity of construction projects
Completed Contract Method – where revenue is recognized when the project is nearly or completely finished. This method is usually applied in the residential construction industry
These two methods are the most reliable methods of construction accounting for general contractors, developers and sub-contractors.
Outsource Construction Accounting Activities
For an ease of doing, businesses can choose to outsource their accounting activities to OHI. We have worked with a wide range of construction companies including general contractors, developers, sub-contractors, construction related services companies and more. We understand the intricacies involved in construction accounting even in basic accounting functions such as accounts payable. Our good understanding of construction accounting concepts such as job-codes, cost-codes, and milestone based billing, draw contracts, change orders, holdbacks, and among others helps us migrate even in relatively complex projects in a short time frame.
Choose us for your growth!