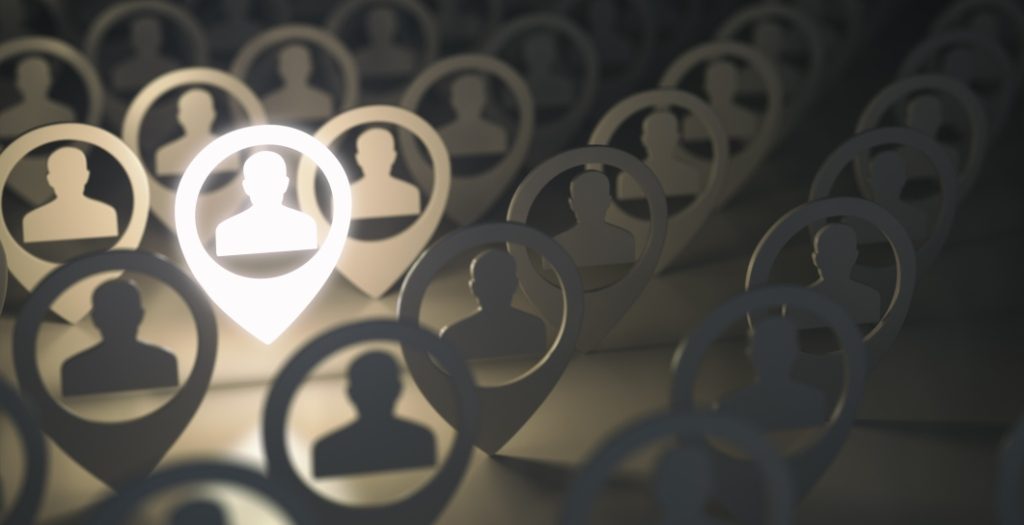 Businesses need an accounting firm to manage their financial accounts, bookkeeping, tax planning, and employee payrolls. While there are a plethora of accounting firms specializing in particular aspects of accounting rules, as mandated by the government and the banking authorities, businesses depend on accountants and or accounting firms for several financial requirements.
This article will explore how businesses can evaluate an accounting outsourcing firm, and why opting for one is good for business.
Parameter 1: Fees
Outsourcing can help save costs, but that doesn't mean it is inexpensive. The most vital parameter when deciding on an accounting outsourcing firm is the fees levied in comparison to the services delivered. In addition to finding an accounting firm that fits your budget, ensure you get the costing upfront and that there are no hidden charges.
OHI's Indicative Pricing Model
Parameter 2: Credibility
Financial firms require their customers to share sensitive information and financial details. It is, therefore, critical to verify the firms' credibility before handing over your company's confidential information.
To authenticate an accounting firm's credibility. Study the outsourcer's website for quality and comprehensiveness of information, study their client testimonials, case-studies and client profiles. Check how long have they been in business. Additionally, also look at recommendations and references for the firm.
Useful Links (OHI) : Data Security Measures | Client Profiles | Client Testimonials | Case Studies
Parameter 3: Area of Specialization
Once you've verified the accounting firm's credibility, compare the services offered and ensure they are the best fit for your requirements. Most accounting outsourcing firms specialize in a set of services like bookkeeping, TAX, audit, and company accounting.
It also helps to know whether the accounting firm is aware of your industry. Each industry has different accounting tasks and requirements that the firm should be able to cater to.
OHI's Industry Specific Solutions : Real Estate | Construction | Logistics | Ecommerce
Parameter 4: Financial Advice
In addition to the accounting firm's services and ease of access to your company, the best judge of a firm is to gauge the firm's advice and response to your requests. It is best to opt for a firm that provides proper advice and helps you realize your business and financial goals with proper guidance.
Parameter 5: Country/State Specific Expertise
Today, there are plenty of accountants and accounting firms available online and locally to help you with your financial activities. However, when choosing an accounting outsourcing firm, make sure you understand the provider had adequate knowledge of local accounting practices and laws.
Regulations differ as per industry, geography, and other factors, and your accounting firm should specialize accordingly. It is one of the most overlooked parameters when companies opt to outsource their accounting requirements.
Finally
In summary, accounting outsourcing firms are a viable option to take care of financial requirements and help your organization stay on the right path. Accounting outsourcing firms that offer industry expertise in addition to a range of financial services are the best option and a bonus when choosing the right firm.
About
OHI is a specialized finance and accounting outsourcing service provider with over thirteen years of finance and accounting outsourcing experience. We have strong functional outsourcing expertise in end to end accounting processes covering daily accounting activities, month end and year-end account finalization processes, employee reimbursements, payroll processing, management reporting and financial analysis.
OHI serves close to 300+ clients across USA, UK and Canada. We invite you to experience finance and accounting outsourcing through us.